This past Tuesday, I hosted the February edition of @FashionUnfold and we debated the following hot topic: Fashion Bloggers working with Brands: The end of editorial integrity?
If you weren't on Twitter for the live discussion, you definitely missed something. The debate was so heated that #FashionUnfold trended on Twitter, and our main account ended up in Twitter jail = locked up for excessive tweeting, no kidding. (we need a backup plan by the way).
LIVE Participants weighed their two cents for a hot hour, with the majority agreeing that Bloggers MUST partner with brands that best suit their image, voice and overall objectives, rather than "sell out" for money and exposure, disregarding their morals and values in the process.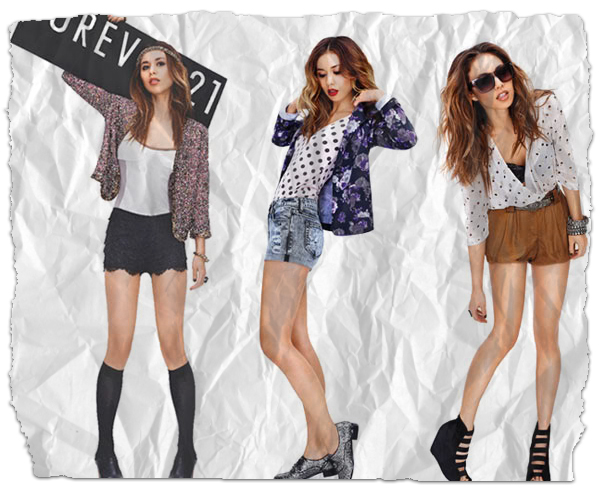 This debate got me thinking and so I decided to address the increasing amount of offers I am getting from businesses and brands who want to be featured/advertised on miss SLY! in exchange of payments and other forms of compensations (something I am extremely grateful for).
Accepting every offer would be quite lucrative, but I choose to carefully select which brands to feature, keeping in mind miss SLY! voice, editorial content and business direction.
This selective process is why sponsored posts represent less than 10% of the overall content on miss SLY! And with no ads on the blog either, you're probably wondering how lucrative miss SLY! is if at all. Simply put: I have developed other ways to monetize my blog besides sponsored posts, and one of them is Creative & Strategic Consulting.
Since mid 2011, I started working with business and brands – both in the fashion and lifestyle fields as a Creative consultant and Business strategist, in the areas of Branding development, Fashion Intelligence, Events planning and Digital communications just to name a few.
My background in Communications and Marketing, coupled with my fashion and blogging experience have helped me assist them in developing business and branding strategies, one of the most fun and rewarding ways to monetize miss SLY! to date.
"I get to do things I enjoy the most, while helping businesses and brands to grow."
So whenever I do a sponsored post, it is imperative that the brand fits with miss SLY! DNA (by the way, stay tuned for an upcoming giveaway). I have learned to say NO more often than not, and it has paid off.
This is how I choose to work with brands and I am proud of the results I've gotten so far. And you, how are you handling the Business of Blogging? I'd love to know.
Share and Enjoy